COVID-19 Update
During this time of government mandated distancing, in an effort to reduce touch surfaces between our employees and customers, we will be moving to invoicing via email only.  Please be sure to enter your email address when you order as all drivers have been instructed not to leave an invoice with you when they deliver.  All of our trucks and brave employees are on the road and sanitizing between calls in order to keep you as safe and warm as possible.  Should your valve have to be closed after our delivery (you were at 0% upon our arrival), we recommend you wash your hands thoroughly after opening it again.  We're in this with you and working hard to stop the spread.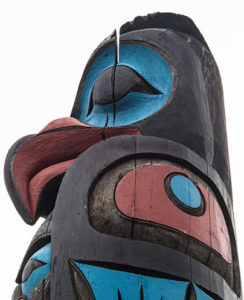 From the warm valley surrounding the Duncan area to the shores of Port Renfrew and the gateway to Vancouver Island, North Saanich, we've got you covered! Our drivers know every back road like the backs of their hands. If you're creating new ones, they'll get the propane in to you.
Our office is centrally located on Hastings Street near the five way intersection of Interurban and Wilkinson Roads.
Order Propane for Delivery